Bishop: Greens want to destabilize the Govt? 'I don't think so'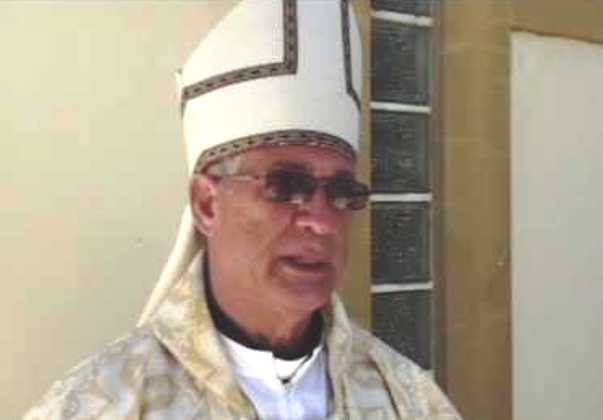 Diómedes Espinal
Santiago.- Mao-Montecristi (northwest) Diocese bishop Diómedes Espinal on Tuesday rebuffed a warning that the Green movement seeks to destabilize the government, as Interior and Police minister Carlos Amarante stated on Tuesday.
"On the contrary, the only thing that can put stability at risk is acts of corruption," the prelate said.
"I believe that the people have the right to express themselves as they consider and that they want to destabilize a government, I don't think so, because if the government is firm and believes that it's doing what it must even if the people manifest themselves, they aren't going to destabilize it. One thing has nothing to do with the other," Espinal said, quoted by eldia.com.do.
The catholic bishop said what can destabilize a nation is corruption because it's an evil that is becoming a culture where it's believed that everyone has a right to abuse the people's assets.
He affirmed that as corruption grows so does inequality…"and that can lead to instability."