Peravia case suspect would return RD$125.0M to avert jail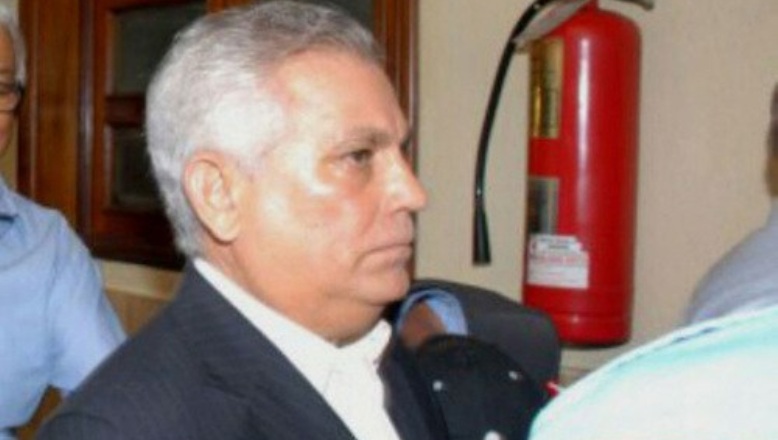 N. Cabral. Photo elnuevodiario.com.do
Santo Domingo.- The National District Office of the Prosecutor tonight or tomorrow will request the arraignment of a suspect in the Peravia case who was abroad, but turned himself in to negotiate a plea deal and return RD$125 million to avert pre-trial detention and to be excluded from the case.
A source quoted by outlet elnacional.com.do said Rolando Cabral, a brother of Nelson Cabral also charged with bank fraud, arrived in the country Monday night to reach the plea deal.
Cabral is expected to be arraigned in the next few hours in a National District court.
"That person came voluntarily to attend the hearing next Friday to formalize an agreement with the Justice Ministry to be excluded from that case. He was involuntarily involved by his brother, who had ties with the bank directors," said César Amado Peralta, lawyer for a group of Banco Peravia customers.
The agreement also means that Cabral would collaborate with the prosecutors in the Peravia fraud case, in which customers lost more than RD$1.0 billion.