Swift fallout from Dominican official's phone tapping assertion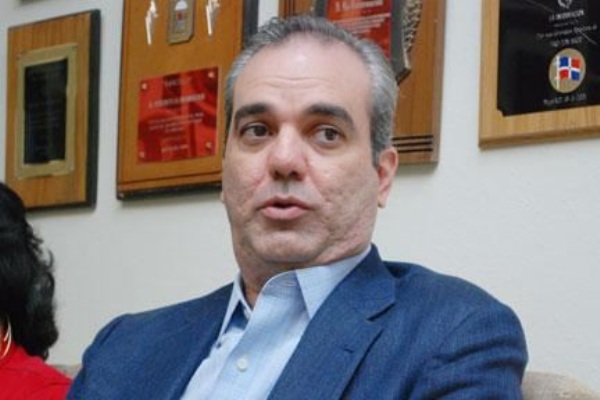 L. Abinader. File.
Santo Domingo.-  Green March leader Carlos Pimentel on Tuesday railed against Interior and Police minister Carlos Amarante's assertion that among the grassroots movement's plans is to destabilize the Government.
"We hope this statement will not be the beginning of criminalizing the protests in the Dominican Republic and that the country will retreat to authoritarian regimes where just demands have been repressed," he said, just hours after Amarante's statement.
Amarante had earlier revealed that the government eavesdrops on Green March leaders' phone conversations and WhatsApp messages. The official later backtracked on his affirmation.
Pimentel stressed that the movement's "end of impunity" protests have been carried out in order, peacefully and with respect to the law. "The minister confessed today in a morning program that they have information about us, our phones, mails, WhatsApp, and that's an illegality because any interception of that nature must be authorized by a judge," he said.
He added that that the Government's attitude is a step backward because instead of responding to citizens' demands, violates the law and people's privacy.
Opposition leader
Major opposition party (PRM) leader Luis Abinader also slammed Amarante's accusation that the Green March plans to destabilize the government, affirming that some official spokesmen try to halt the advance of society's struggle against corruption and impunity.
"If that Green March is destabilizing, I'am destabilizing, let them come after me, let them come and make me a prisoner," Abinader said.