'Air cocaine' case Frenchman stays in jail until May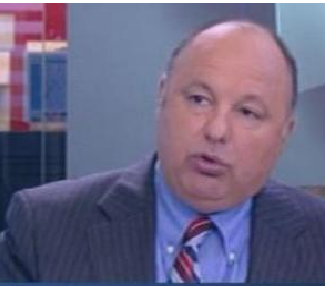 C. Naudin. File
Santo Domingo.- A National District Court on Thursday set a hearing for May 17 of a summation trial against French national Christophe Naudin, who helped two compatriot pilots flee the country after they were sentenced to 20 years in prison for drug trafficking.
The hearing in the case known as 'air cocaine' awas rescheduled to translate several documents from French to Spanish.
Naudin had reached a deal with prosecutors to plead guilty to trafficking in persons and get a 5-year prison sentence to be served in France.
With Naudin's help the pilots Jean Fauret and Bruno Odos fled to France.
They were arrested in Punta Cana International Airport on March 20, 2013, in a Falcon 50 jet which was about to take off toward Saint-Tropez, with 26 suitcases on board containing around 680 kilos of cocaine.