Week of downpours: 78 towns still cut off; 18,870 evacuated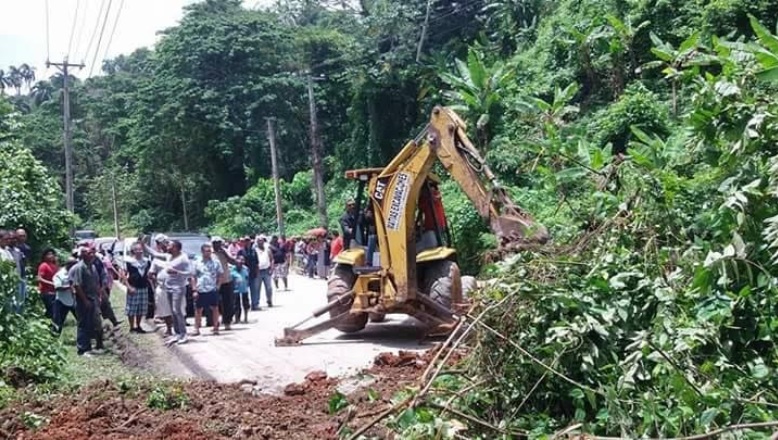 Santo Domingo.- The Emergency Operations Center (COE) on Tuesday said 78 towns are still cut off and 24 provinces remain under flash flood warning from the nearly one week of downpours over much of the territory.
COE director Juan Manuel Méndez said 18,870 people have been evacuated, of which over 328 were taken to shelters.
It said the downpours have damaged 3,774 homes, 16 bridges, 28 roads and 34 aqueducts. "The most critical situation is reported in the province of San Cristóbal, which is the agency maintains on red alert.
The COE adds that San Cristóbal and Duarte province continue under heightened alert, especially the Yuna river lower basin.