Immigration deports 4,787 undocumented foreigners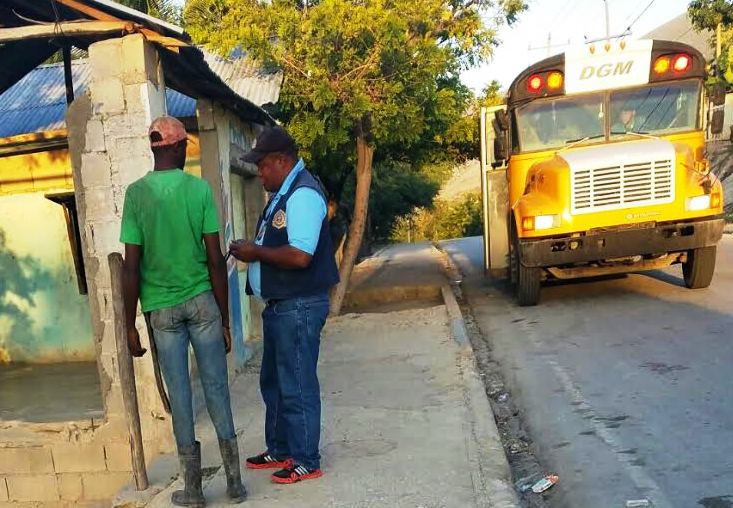 Santo Domingo.- Immigration Agency director Máximo William Muñoz on Thursday said 4,787 undocumented foreigners from 12 countries were repatriated last April.
He said dozens of foreigners have been returned to their respective countries for failing to meet the necessary requirements.
The official said the 4,787 foreigners repatriated were Germans, Russians, Cubans, Italians, Mexicans, Puerto Ricans, Venezuelans, Haitians, Indians, Guyanese and Serbs.
He said those repatriated had been apprehended in different parts of the country, the agency's officials, who provided "fair and humane treatment to each of the citizens, to facilitate their transportation."
Muñoz added that it's Immigration's policy is to afford good treatment to foreigners detected residing illegally in the country, in compliance with president Danilo Medina's guidelines.