Fly-in to Dominican NW seeks to spur aviation tourism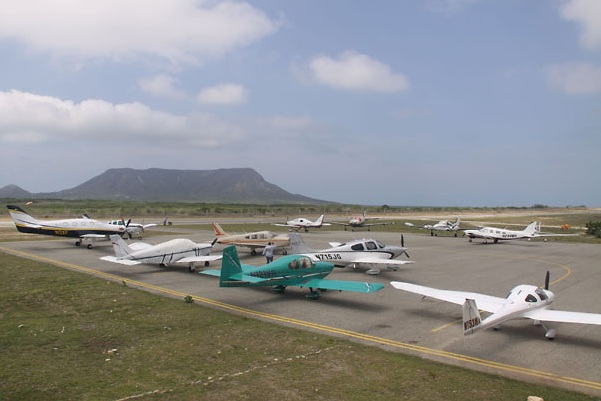 Montecristi. File.
Santo Domingo.- Montecristi's Osvaldo Virgil aerodrome (northwest) was temporarily converted into an international airport to expedite the departure of a group of seven aircraft from the US, a measure which seeks to spur more tourists to visit Dominican Republic.
Airports Dept. deputy director Omar Fernandez said the decision was taken in conjunction with various agencies as part of the government's plans to reach 10 million tourists per year, such as promoting private aviation, coordinated by American pilot Jim Parker, an expert in Caribbean aviation tourism.
The official said the event is important to develop tourist through all international airports and aerodromes such as Cabo Rojo, Las Cueavas de las Maravillas and Arroyo Barril.
He added that some 60,000 aircraft fly to the Caribbean and the Bahamas each year, for which the number arriving directly to the Dominican Republic is expected to climb.