Environment evicts day laborers from major National Park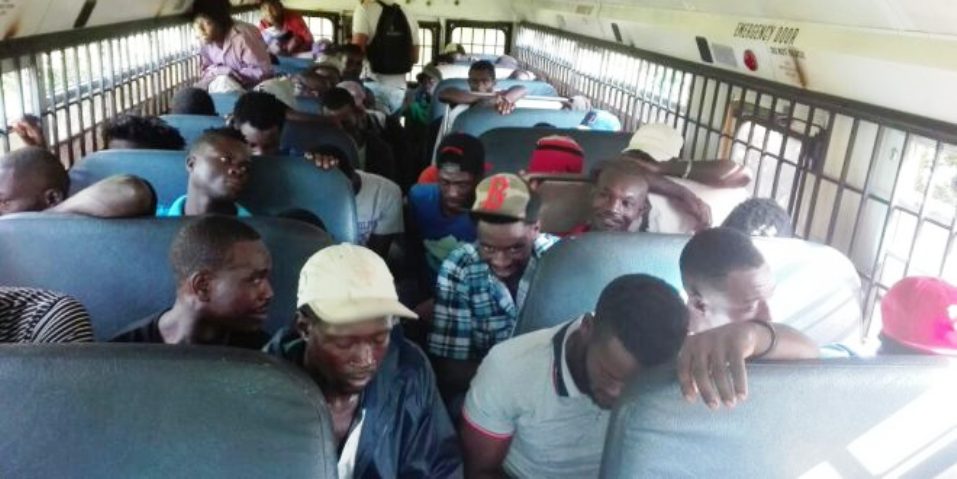 Santo Domingo.- Environment minister Francisco Dominguez on Friday said as part of the recovery of Los Haitises National Park, around 50 undocumented workers were removed from the protected area during a sweep by the National Environmental Protection Service and the Immigration Agency.
The official warned that agriculture will not be allowed inside the park whether by foreigners or Dominicans. "We have to rescue Los Haitises and for this it's essential to stop all agricultural activity in the area, there can be no agriculture in Los Haitises," the official said in a statement.
Dominguez said the protected area's recovery included an Immigration field office to evict the foreign and local day laborers who farm in the area Illegally.
At the beginning of April Environment issued 4-month deadline to residents of several villages, and 10 months to other communities to harvest all the crops within the Park's confines.
Moreover, the for the Los Haitises Rescue Special Commission ordered the halt to all human activity that contributes to degrade the soil and ecosystems.
Environment stresses Los Haitises' importance as one of the country's major watersheds which supplies water to Santo Domingo and San Pedro provinces.