Dominican succeeds compatriot as Mayor of Passaic, NJ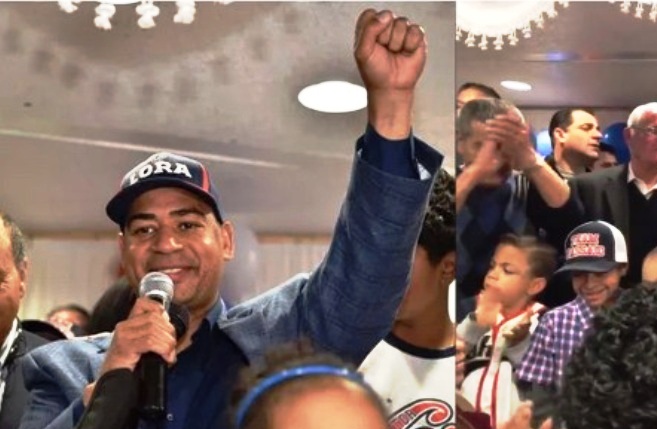 C. Lora. Photo elnuevodiario.com.do
New York.- Prominent Dominican preacher Hector Carlos Lora won Tuesday's special mayoral elections with more than 60 percent of the vote, in Passaic, New Jersey, after serving as acting mayor in the wake of accusations and admission of guilt by his compatriot Alex Blanco, to charges of bribery and corruption.
Lora beat 12 opponents, including several Dominicans in one of the most dynamic campaigns in Passaic history, despite polling by only 26.6% of the registered voters, according to the Municipal Elections Board.
Lora's 5,716 votes won against 1,753 of his closest contender, Richard Diaz for the post of mayor of Passaic, one of New Jersey's biggest cities.