Companies that dump wastewater at icon beach town face charges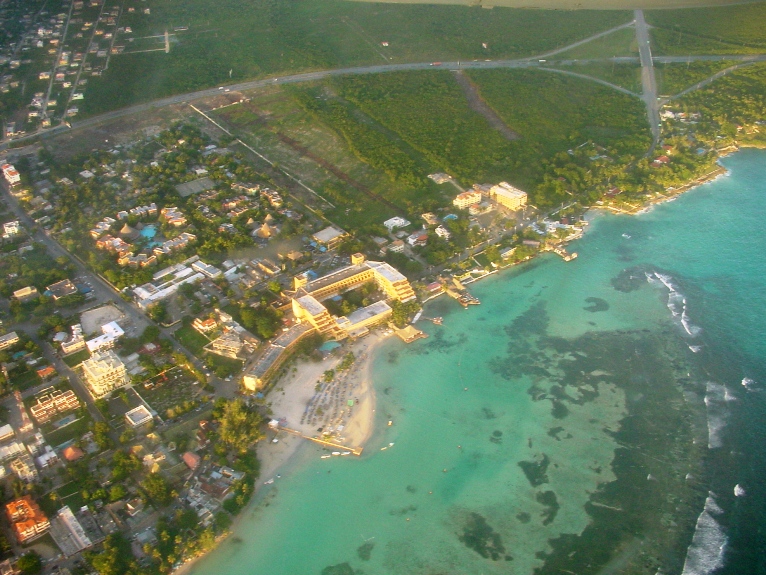 Boca Chica
Santo Domingo.- The Boca Chica aqueduct utility (CORAABO) accused several companies for dumping untreated wastewater into the Brujuela river and on the coast.
CORAABO crews found pipes from business and companies draining waste water at the beach town and water pools of the Brujuela.
Boca Chica official Fermín Brito said 12 cases will be submitted to the Office the Environment Prosecutor today Monday, which lists the companies that are dumping untreated wastewater and others which have yet to present their plans to treat waste water.
The official also announced that stricter measures will be imposed against the people or companies which connect to the mains, to use potable water to irrigate crops.