Three career judges will complete Supreme Court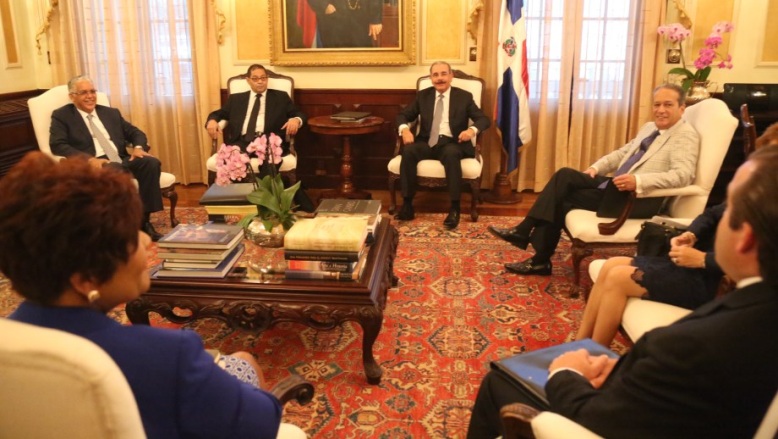 Santo Domingo.- At its first meeting on Monday, the National Magistrate Council (CNM) agreed on several points in the run-up to elect the new justices of the high courts, one of which is to choose three career judges to fill that same number of vacant Supreme Court benches.
In the meeting in the National Palace headed by president Danilo Medina, the Council members agreed to appoint a technical team to support the scheduled work, to be coordinated by Presidency legal adviser Flavio Darío Espinal.
They also agreed to appoint Medina as spokesperson for the Council, for which the president delegated it to his legal adviser.
The Council also agreed adopt a standard form to submit the nominations, for which a select commission must submit a proposal.