Dominicans do want names of bribed officials, leftist group warns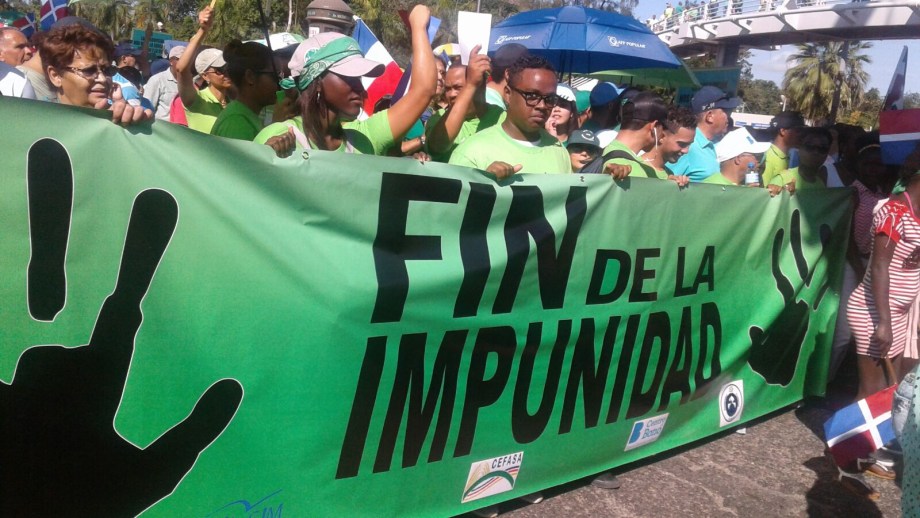 Santiago.- The outspoken group Broad Popular Struggle Front (Falpo) on Thursday warned that the Dominican people do want the names of the officials bribed by the Brazilian company Odebrecht, and demand no further delays in submitting indictments.
"We've heard the prosecutor's (Jean Rodriguez) statements in which not only didn't say anything new, but avoided answering questions from the press, we then must clarify that the people are interested in the names and punishment against those who committed crimes," said Falpo spokesman Gabriel Sánchez.
"Five months is enough to ensure that the case is properly managed, so that the Office of the Prosecutor doesn't need to continue diluting the judicial process in the country's biggest corruption case ever," he said.
He warned that despite the Government's serious implications in the Odebrecht scandal, "the people have already shown lots of patience."
The leftist group added that any action that seeks to postpone disclosing the identities of the bribe recipients after May 19, as had been announced, will only provoke public outrage to stage major protests throughout the country.