Ex-exec: Odebrecht did finance Medina's campaign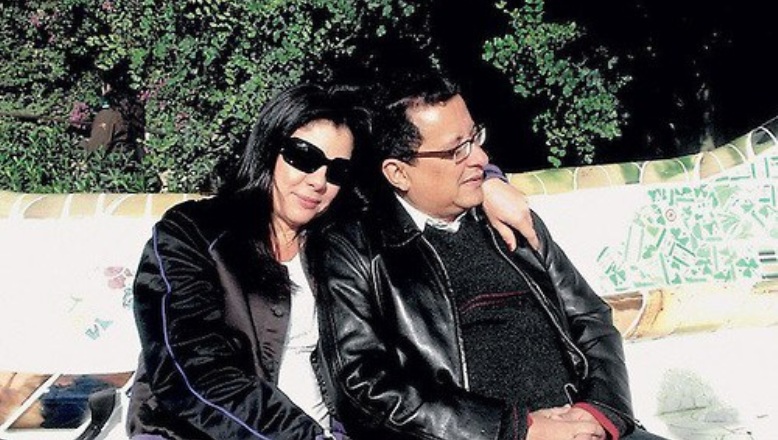 Joao Santana with wife Mónica Moura
Santo Domingo.- A former Odebrecht executive on Wed. revealed that the Brazilian multinational financed electoral campaigns in the Dominican Republic, though the statement disclosed about his testimony doesn't specify in which of them the financing took place.
Fernando Migliaccio, who worked in Odebrecht's bribing entity known as the Structured Operations Department, said the money to finance electoral campaigns in the Dominican Republic, as well as in other countries he mentions, was given to Monica Moura, wife of the publicist Joao Santana, who was president Danilo Medina's top campaign strategist.
In a 190-page document, which the Odebrecht former executive offered to Brazil's Justice Ministry last year, Migliaccio claims to have made "unrecorded" payments to Moura.
In his statement Migliaccio says that he met with Moura in the Dominican Republic where she gave him the number of a bank account to deposit the money to finance the election campaigns in the Caribbean country.
The former executive of the multinational stressed that all the topics with Moura were always related to the delivery of money.
Migliaccio's claims however contradict what was stated by Santana and Moura, who flatly denied that through them, Odebrecht financed political campaigns in the Dominican Republic.