Top prosecutor leaves Dominicans waiting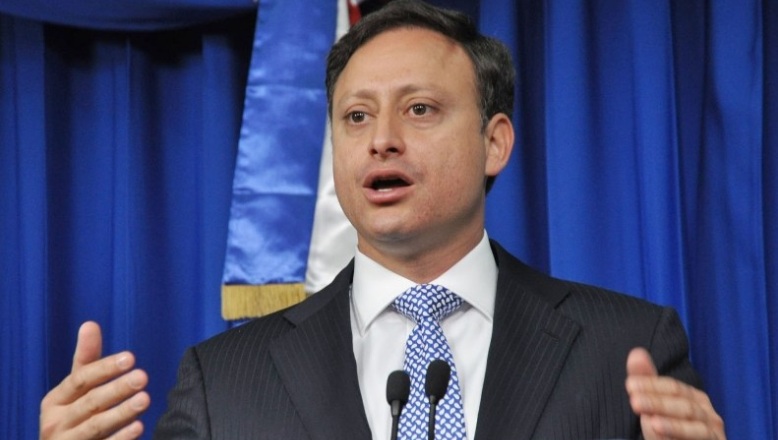 Santo Domingo.- Dominican Republic attorney general Jean Alain Rodríguez on Friday failed to disclose the names of the officials who took the Brazilian company Odebrecht's admitted US$92.0 million in bribes to secure lucrative construction contracts, despite promises  to reveal them by the May 19 deadline.
In a press conference Thursday, Rodriguez declined to respond reporters' questions, and after brief statements, left the surprised journalists.
He said he will keep all his promises such as revealing the names of the bribed officials, and that "there will be indictments in the next few days," and as an excuse cited the large amount of information will take several days t0 analyze and compared with the documents sent by Brazil.
"We will publish each and every one of these documents including testimonies and documentary evidence, so that everyone with access to the internet can see them," said Rodriguez, who failed to comply with the first point of the court-approved plea deal of April 19.