Dominican Republic, the worst statelessness, Amnesty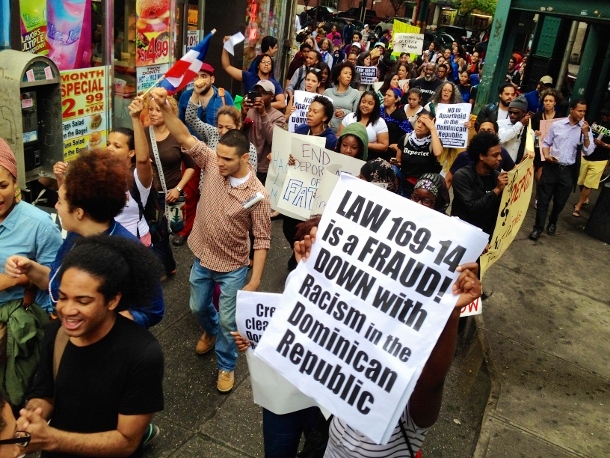 Santo Domingo.-  Amnesty International on Wed. denounced that the Dominican Republic is home to the worst statelessness crisis in the history of the Americas.
It said since Law 169-14 was approved three years ago to correct the problems created by Constitutional Court Ruling 168-13, all born and their descendants of undocumented parents of formal residency since 1969 until the time of the judicial decision were stripped of their Dominican citizenship.
Amnesty International stresses the ruling's negative impact on thousands of Dominicans of foreign descent.
According to Robin Guittard, Amnesty International campaigner for the Caribbean, the crisis which resulted from that court ruling "affected four generations of citizens who were legally erased from the map and turned into phantom people with any rights or future."
"In 2014, President (Danilo) Medina showed courage and great political will to introduce the Naturalization Act. But the plan has not fully served to resolve this urgent crisis and did not fulfill the obligations contracted by the Dominican Republic under international law," Amnesty warned.