Civic group demands transparency to tap justices of high courts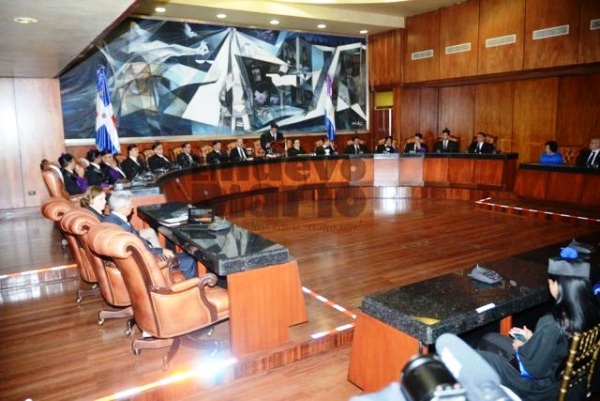 Santo Domingo.- The civic organization Citizen Participation on Thur. demanded a transparent and public process in the deliberation and selection of the substitute justices and vacancies in the benches of the Supreme Court and the Superior Electoral Court.
In a press release, the non-partisan organization demanded a process on the constitutional entities in which transparency prevails.  Faced with the current citizen's demand for greater transparency,
"The members of the National Magistrate Council should take the opportunity to build confidence in their actions and strengthen democratic institutions, discarding the old discretionary practices that have provoked questionings and perversions affecting the probity of past processes of Choice," it said.
Citizen Participation noted that examples of open deliberation and public selection such as the election of members of the Accounts Chamber and the Central Electoral Board by the Senate, and cited 1997, when the voting process was carried out publicly.