Indictments in Odebrecht corruption scandal imminent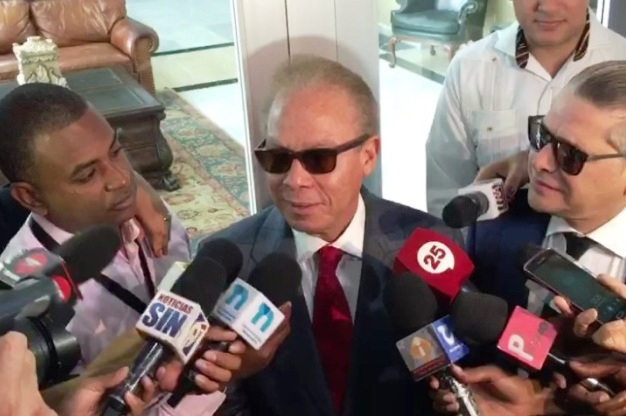 Angel Rondon, key player
Santo Domingo.- Expectations rise starting today Friday and over the weekend that there will be indictments against Dominican Gov. officials who took Odebrecht's admitted US$92.0 million in bribes to secure lucrative contracts for the construction of major public works.
In tight political and judicial circles, which have reliable information, the talk since Thursday night is that the authorities will start issuing arrest warrants in the next few hours against the people linked to the country's biggest ever corruption case.
The data provided by Odebrecht backed by numerous documents sent to the Dominican by Brazil's Attorney General, established that the construction company publicly admitted paying bribes in several nations.
Information leaked from the investigation reveals that the Justice Ministry has concluded the processing of the documents sent by Brazil, and will proceed to file the concrete formal charges shortly.