Dominican Republic-Odebrecht scandal(Update)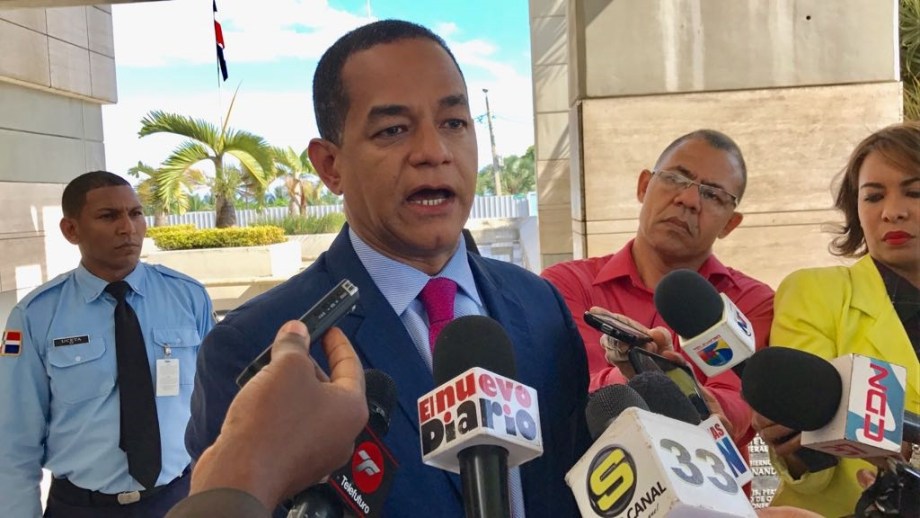 J.C. Valentin. Photo elnuevodiario.com.do
Dominican Republic-Odebrecht scandal (update)
Santo Domingo.- The case of Odebrecht's admitted bribes exploded on dawn Monday, with the arrests of several government officials and at least one business leader.
Arrested thus far:
Finance minister Temistocles Montas, opposition party (PRM) president Andres Bautista, PRM senior leader Ruddy Gonzalez, former CEO of the State-owned Electric Utility (CDEEE) Radhames Segura, business leader Angel Rondon, former Public Works minister Victor Diaz Rua, former Aqueducts Agency (Inapa) director Roberto Rodriguez, among  others whose names will be posted shortly.
Outlet elnuevodiario.com.do reports that a SWAT began rounding up the accused, around 7am.
The most ironic detention was that of Cesar Sanchez, a member of the very commission appointed by president Danilo Medina to investigate the alleged ballooned cost of the Punta Catalina power plant to over US$2.1 billion, being built by Odebrecht..
The detainees are being escorted to the jail at the courthouse of Ciudad Nueva, downtown Santo Domingo.