Medina watches his administration crumble on TV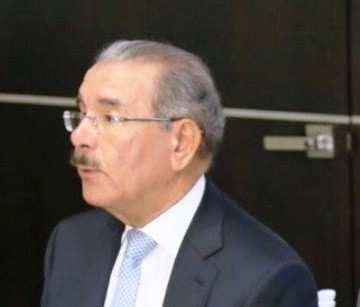 Santo Domingo.- While veteran politicos, government officials and lawmakers were being herded to jail, accused in the Odebrecht case, president Danilo Medina was closely watching it on TV in the National Palace on Monday.
The president arrived at his office and immediately began watching closely the reports on the arrests.
He also met early with National Investigations Dept. (DNI) director Sigfrido Pared, while some scheduled appointments were cancelled.
His closest collaborators and other officials gathered to obtain information on the case, while the corridors were nearly empty of visitors.