US embassy says all corrupt people should face justice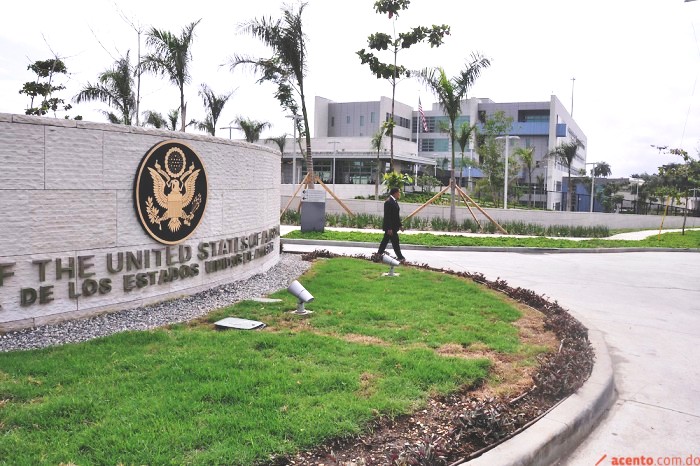 Santo Domingo.-  The US embassy on Wed. said that "all corrupt people involved in this case should be taken before justice," in reference to the prosecution by Dominican Republic's Justice Ministry of those indicted in the Odebrecht US$92.0 million bribe case.
"With respect to the Odebrecht case in the Dominican Republic and the start of action by the Justice Ministry, it's a good first step. The United States wants to see, in accordance with due process, that all corrupt people involved in this case are brought to justice," the US Embassy said in reference to Justice minister Jean Rodriguez's assertion that Washington has collaborated with the investigation.
The statement quoted by acento.com.do is signed by US Embassy Public Affairs counselor Chase A. Beamer.