Canadian women sexually assaulted at east region resort: citynews.ca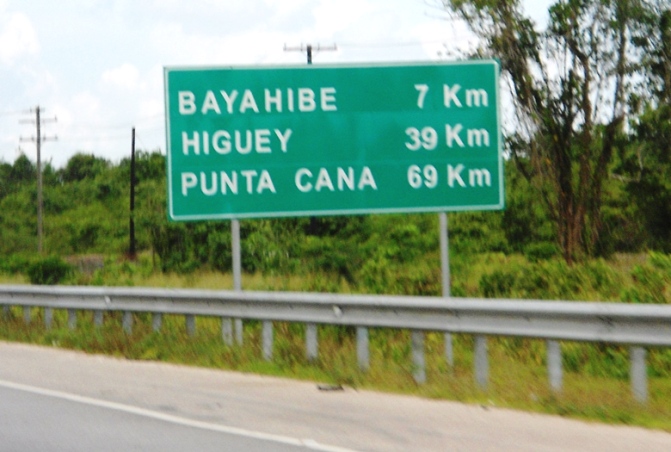 Santo Domingo.- A 25-year-old Canada woman, who has chosen not to identify, says she was on a Sunwing vacation at the RIU Republica in Punta Cana (east) in May when she was raped by a staff member, reports Canadian outlet citynews.ca.
"She claims it happened during a party on the resort, when a bartender asked to speak with her. The 25-year-old believed she and her friends were in trouble since they were getting loud, but instead, she claims she was pulled into a maintenance room where the man attempted to take her clothes off before forcing her to perform a sexual act on him," the outlet reports.
It said that accompanied by her friends, the woman says she was traumatized and reported the incident to hotel management. She was told they would investigate.
"They said they would do what they had to, contact authorities and everything, " adding: she said, adding: "Once they identified the employee, they would get back to me and nothing has come so far."