Prosecution wants Odebrecht case defendants jailed until trial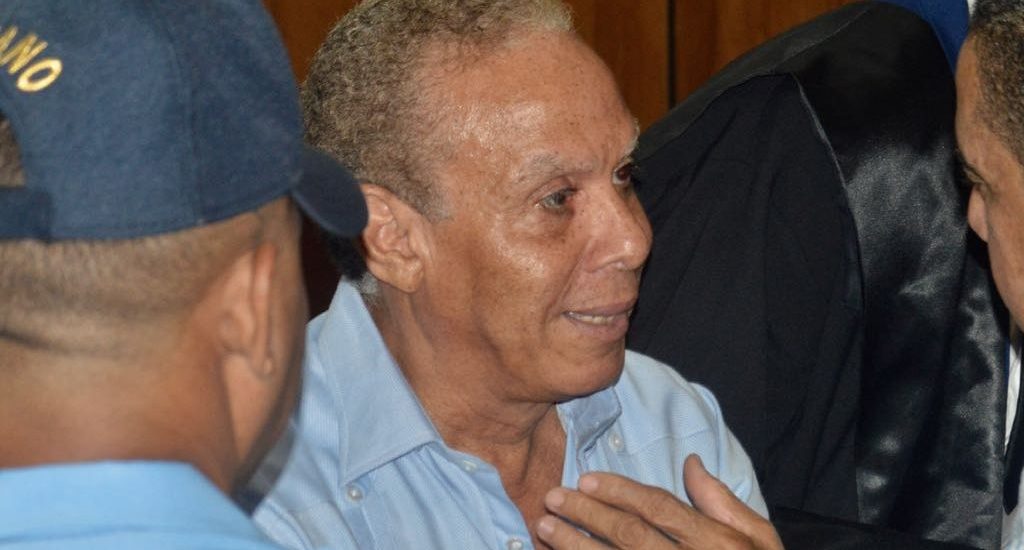 Angel Rondon in court. Photo elnuevodiario.com.do
Santo Domingo.- The Office of the Prosecutor on Tuesday concluded its presentation against the defendants of the Odebrecht case and requested 18 months of pretrial detention for all. It also motioned the court to extend the investigation of the "complex case" 12 more months.
The prosecution requested the incarceration of codefendant and "bagman" Angel Rondón in La Victoria prison, and in Najayo for the rest.
Judge Francisco Ortega recessed the hearing until 2pm, when defense lawyers will make their opening statements. Ortega said he will give approximately 20 minutes to each defense lawyer to make their opening statements, after the prosecution took 2 hours and 30 minutes for theirs.