After win, Dominican Republic Greens want more Odebrecht names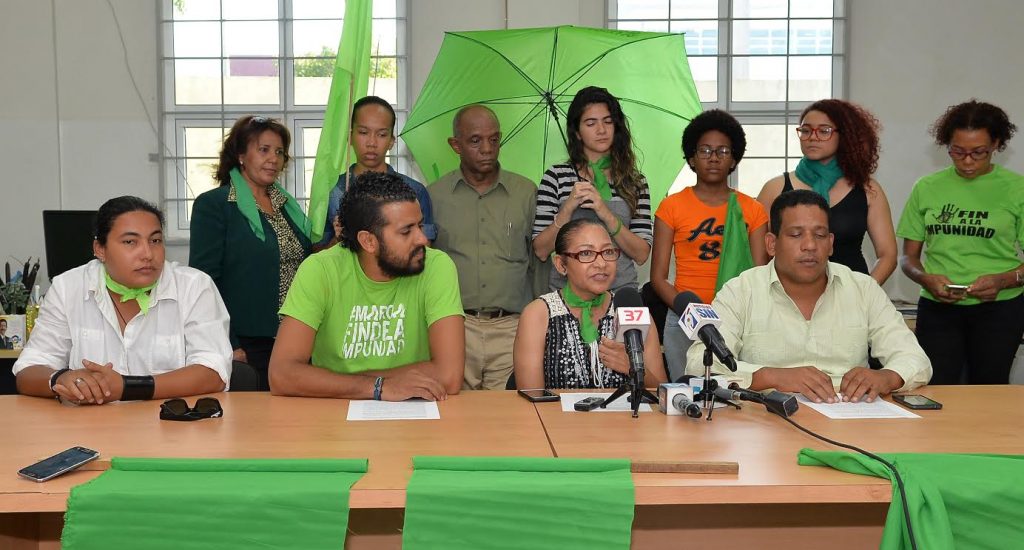 Santo Domingo.- The Green March movement on Wednesday said "there should be more people," just minutes after judge Francisco Ortega ruled to incarcerate eight of the 13 individuals indicted in the Odebrecht US$92.0 million bribe case.
"The Office of the Prosecutor has to identify and charge those responsible for the overvaluation of works and the special case of Punta Catalina, included in the document requesting the restrictions without pointing out any specific defendant," the Greens said.
"There is still a need to investigate the allegations made by Industry and Commerce minister Juan Temístocles Montás and three senior Odebrecht executives, who assert that the company financed the last three campaigns of the (ruling) Dominican Liberation Party and the two campaigns of president Danilo Medina," the group said in a statement.
It called on "all men and women of green heart must continue mobilizing in the street as the only guarantee that the Odebrecht case will reach its ultimate consequences and become the beginning of the end of impunity in the Dominican Republic," adding that the mach in San Pedro de Macoris (east) is still set for Sunday.