Medina cuts ribbon on Santiago's 9-1-1 System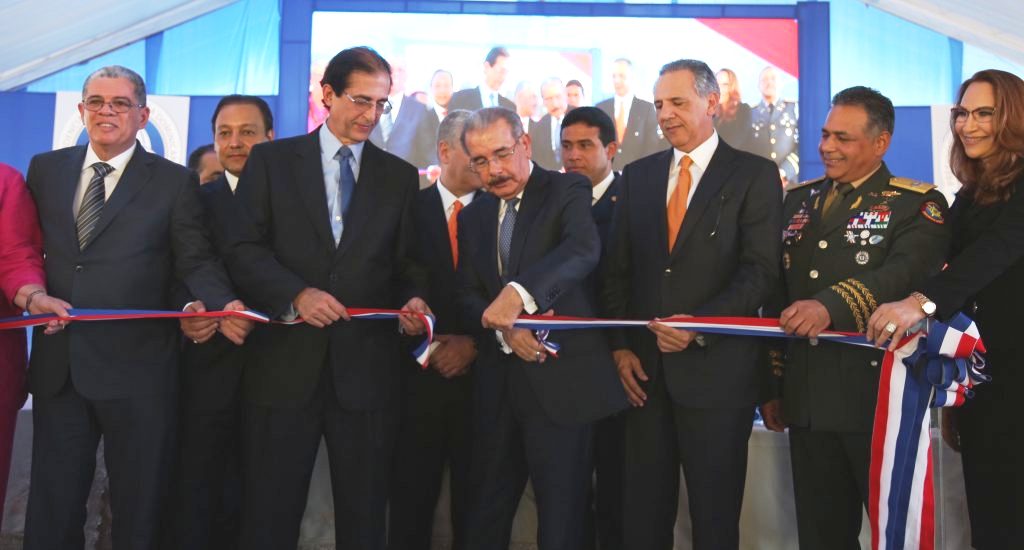 Santiago.- President Danilo Medina on Thursday headed ribbon-cutting for the National Emergency and Security System 9-1-1, North, which is expected to reduce crime.
The System will provide assistance to more than one million people in Santiago, Navarrete, Puerto Plata, Sosúa, Montellano, Luperon and Cabarete, with 852 video surveillance cameras and 2,155 radio terminals, 21 fire trucks, 4,125 road assistance vehicles, 1,413 police officers, 36 ambulances, among other facilities.
Presidency chief of staff Gustavo Montalvo said the governments of Colombia, Taiwan and the United States collaborated with the facility.
He said the 9-1-1 service will also cover La Vega and Moca in the near future, and San Pedro, Baní and Villa Altagracia in the next few years.