Odebrecht defendant shuffled US$11.9M among relatives: Prosecutor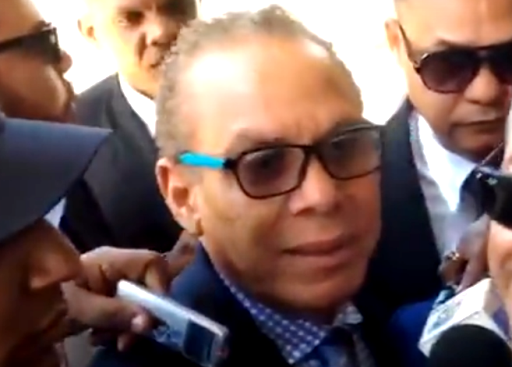 A. Rondon. File.
Santo Domingo.- The Justice Ministry on Tuesday accused businessman Angel Rondon of placing RD$574.1 million (US$11.9 million) under his daughter's name, and allegedly part of Odebrecht's admitted US$92.0 million in bribes paid to obtain public works contracts.
In its case against those indicted in the Odebrecht bribes case, the prosecutor said Rondón's daughter "is only 37 years old and is a stockholder of her father's companies."
"In her accounts, a total of RD$574.1 million and US$14.7 million were deposited during the 2007-2017 period," the prosecution said in a press release.
The indictment also mentions Rondon's cousin Kelly Rondon, who allegedly obtained RD$50.9 million during his tenure as legal coordinator in the Santo Domingo Water Utility (CAASD) with a monthly salary of just RD$40,000.00.
The statement says the 14 accused handled Odebrecht's bribe money, as admitted in December, 2016.