Businesses devised complex tax fraud scheme: Prosecutor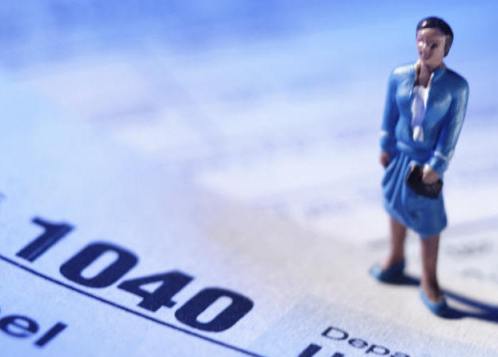 Fake
Santo Domingo.- The National District Office of the Prosecutor investigates a group of businesses and tax consultants who allegedly devised a complex scheme to dodge taxes.
The request to open a trial was filed at the 2nd Instruction Court against José Reynaldo Santana Tapia, and the businesses José Santana Consulting, SRL, Real Estate Ramsés, S.A., and Ramsés Inmobiliaria, S.A.
In a pretrial hearing, Judge Patricia Padilla ruled that Santana Tapia and the three entities committed forgery, money laundering and tax evasion, based on reports rendered by Internal Taxes Agency (DGII) inspectors.
"In view of the hard work of investigation, gathering of information and evidence, which this Office of the Prosecutor has carried out, we have verified that multiple companies have been making a task of executing complex mechanisms of tax fraud that benefit the companies in favor of those who issue the declarations," the court papers say.
Fake invoicing
The Office of the Prosecutor says many companies were making false claims at Internal Taxes on the export of products, "well aware that such data could not be confirmed by Customs."
It said MCR International SA and AJV Comercial SA issued fake invoices, had no commercial transactions, no real domiciles, no employee payroll and no bank accounts.