Beach town drug bust snares Dominican Army Colonel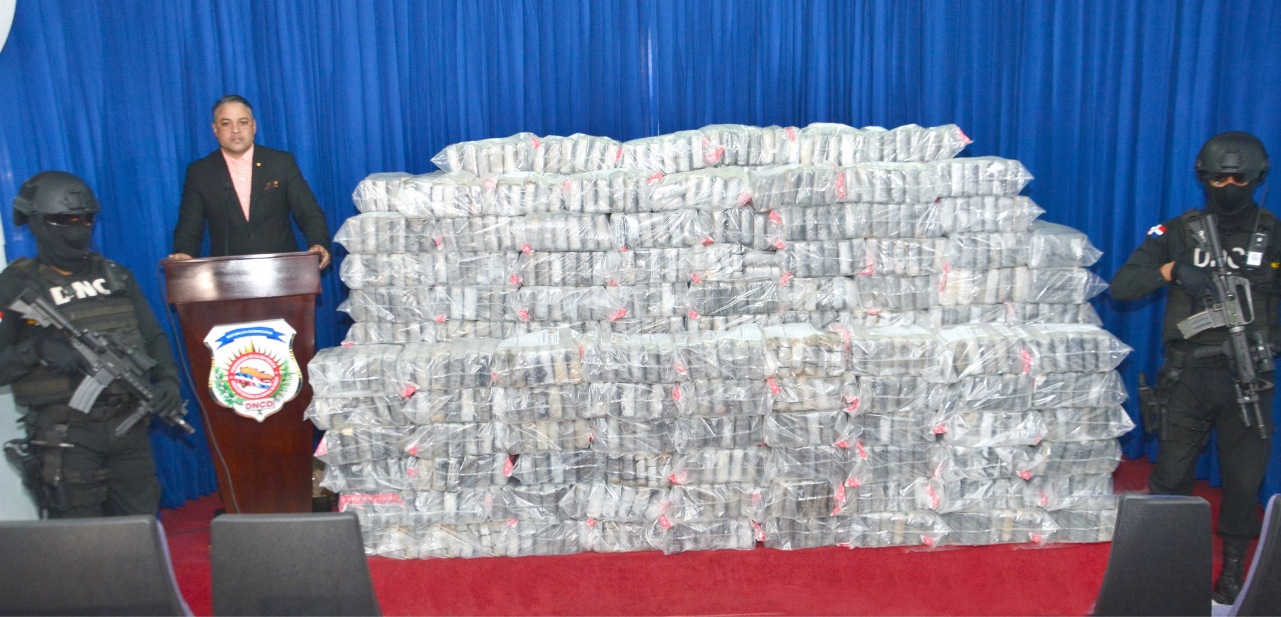 Santo Domingo.-  Dominican Army colonel Col. Rafael Collado Ureña was arrested in Puerto Rico by DEA agents Wed. night, in connection to 860 bricks of drugs seized in a joint raid with Antinarcotics (DNCD) ) in Juan Dolio beach, San Pedro (east).
Local media report that that Collado is being held in Puerto Rico, and is expected to be returned to his country for arraignment in the next few hours.
On Wed. the DNCD reported the confiscation of 860 packages presumably cocaine in an interagency raid in a gated community of Juan Dolio.
It said several members of the alleged international drug trafficking ring were detained in Puerto Rico, in addition to Collado, who at the time of his arrest was accompanied by a woman, according to reports.