Brazil Super Tucano US$3.5M bribe interrogations continue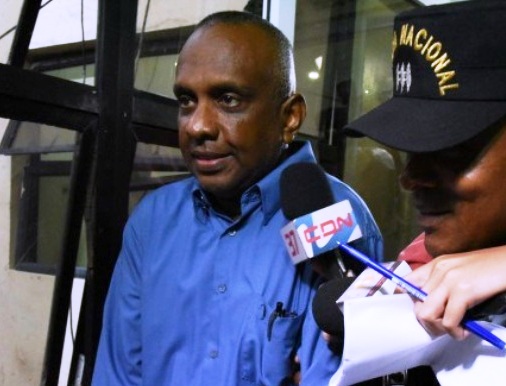 C. Piccini. File.
Santo Domingo.- The Justice Ministry on Monday said interrogations will continue into the Brazilian aircraft manufacturer Embraer allegedly US$3.5 million in bribes to secure the sale of eight Super Tucano warplanes in 2010.
Anticorruption prosecutor Laura Guerrero interrogates Dominican Air Force Col. Carlos Piccini, who's being held in pretrial detention since Aug. last year, according to a statement.
It said Piccini is being held in corruption scandal in which retired general Pedro Rafael Peña and businessmen Daniel Aquino Hernández and Daniel Aquino Méndez are also involved.
The group is charged with violating several articles of the Dominican Penal Code, as well as several laws which penalize bribery in trade and investment, money laundering, and drug trafficking.
The Office of Prosecutor stands firm in the fight against corruption and in its purposes that no act should go unpunished, and in that sense, stresses that it works tirelessly in the investigation of all cases, within the guidelines of due process," the Justice Ministry said on its website.