Top Deputy shakes off catholic 'pressure,' stays firm on abortion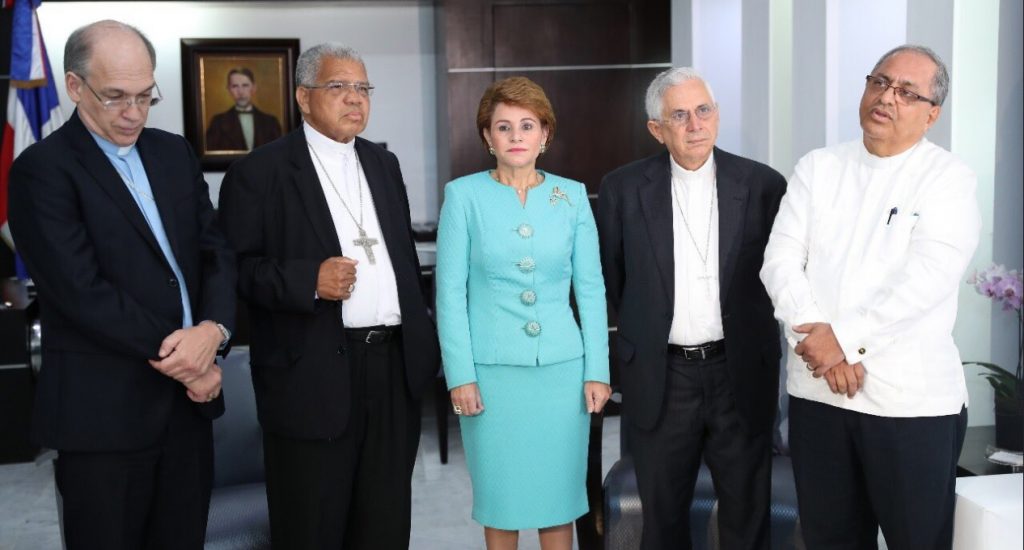 Lucia Medina, center, with catholic bishops.jpg
Santo Domingo.-  Chamber of Deputies president Lucia Medina on Tuesday reiterated her position on abortion, despite the visit by several catholic bishops of the Dominican Episcopal Conference.
"I agree with the observation made by the Executive Branch, where they ask for the adoption of the Penal Code, allowing abortion when the life of the woman is at risk; when there are congenital malformations incompatible with life, and when the pregnancy is the result of rape or incest," the lawmaker said.
Interviewed on Z-06.5FM radio, the lawmaker denied that the catholic bishops sought to exert some pressure so that abortion is punished under every circumstance.