Medina has given Dominicans zero reasons to trust him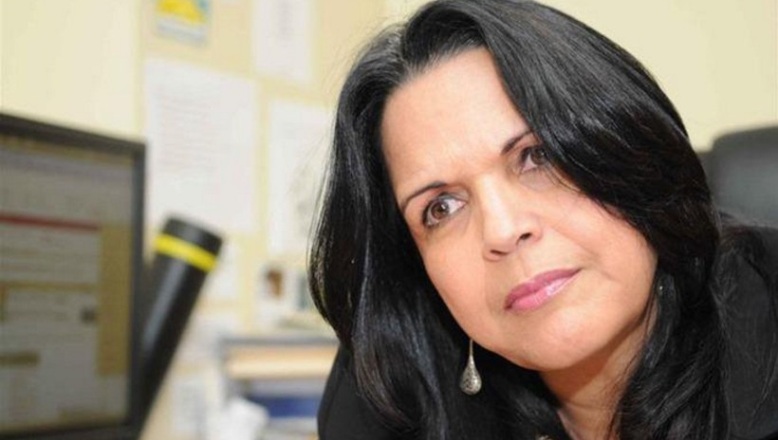 Minou Tavarez. FIle.
Santo Domingo.- Veteran politico Minou Tavárez Mirabal on Wed. said the Dominican people have no reason to trust Danilo Medina because "he hasn't given us any reason for us to do so."
The also president of Democratic Choice party said proof of that is the manner in which Medina's administration has handled the case  of Odebrecht, which admitted paying US$92.0 million in bribes to obtain major public works contracts.
"This process has started not because the government wants to do justice, but because it has been forced to start an investigation over which it has no control instead," Tavarez said in an emailed statement.
She said the Justice Ministry isn't independent and that's what makes it difficult for it to obtain any prosecutions. "It's very difficult to serve justice with some of those judges who've been appointed to the High Courts, precisely with the idea of ​​guaranteeing impunity for the future."
Tavárez added that that's precisely the reason why we haven't constructed democracy since 1961 to date. "We haven't raised the fundamental pillars of democracy: no independent justice, no separation of powers, no free, clean, competitive, democratic elections."