Southwest wall 'owned' by Public Works chief 'illegal'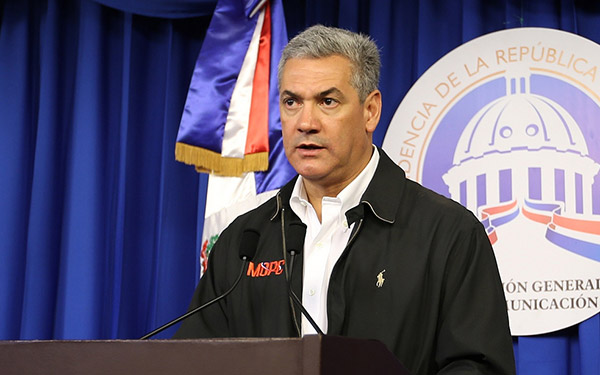 G. Castillo. File.
Santo Domingo.- Environment minister Francisco Domínguez said Sunday  he's reviewing the permits to build a hotel in Barahona, reportedly owned by Public Works minister Gonzalo Castillo.
He said however that thus far the works are carried out with permits, and noted that it's an old wall that is being repaired, including a gate that's part of the old Hotel Bahoruco.
Last Friday Diario Libre published a photo of the wall being built at La Ciénaga, on the Barahona-Paraiso road, which blocks the view of the sea.
Inhabitants call the wall an illegal construction, because it's within 30 meters of the high tide mark, in violating Environmental Law, 64-00, which stipulates a minimum of 60 meters.