Environment says wall in Southwest is legal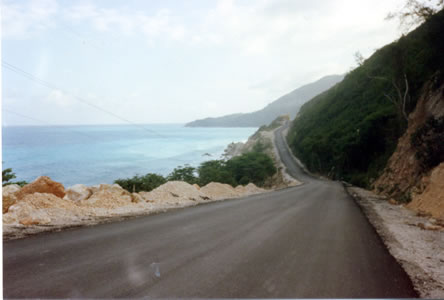 File photo of Barahona coast
Santo Domingo. – Environment minister Francisco Dominguez on Tuesday denied today that a wall was being built 30 meters from the high tide mark at La Ciénaga, Barahona (southwest).
"Between the wall and an old hotel under reconstruction exists a distance of approximately 130 meters. That's to say that it doesn't violate the law and also has the necessary permits," said the official.
Interviewed on Zol160.5FM radio, the official praised the investors for opting to renovate the tourism complex "and that is why they are delimiting the area and refurbishing everything."
Dominguez' statement comes after a group of people denounced on Friday that the construction of the wall violates zoning regulations  since it was too close to the shore and also blocks the view of the sea.