New law would avert political parties' financing shenanigans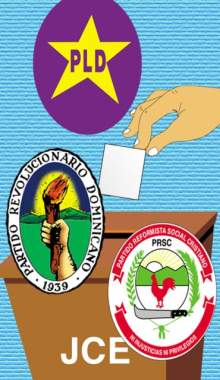 Santo Domingo.- The Bicameral Commission that studies the bill for the Law on Political Parties on Monday agreed that every political organization must publish the names of those who make contributions to candidates.
After the meeting of the Bicameral Committee, its chair Arístides Victoria, and deputy Hugo Tolentino said several articles were approved relating to personal income and contributions to political parties and candidates by individuals.
The Commission agreed that parties and candidates may receive, as the ceiling for contribution by an individual, one percent of the total of the party receiving the highest amount of state funds.
"That is to say, if a party receives 500 million pesos, one percent of that amount is five million pesos and each party or candidate must place on its website the list of contributors of each of the candidates," Victoria said.
He added that the parties that violate that or any provision of the Law of of Political Parties will be penalized, including not obtaining the funds allocated by the Central Electoral Board (JCE). "Other sanctions will be discussed by the Commission."