Boca Chica port: Troops escort trucks as union threatens strike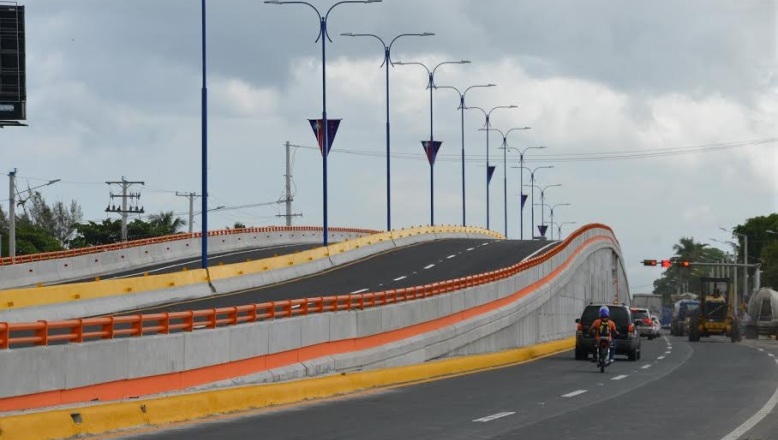 Boca Chica overpass. File
Dozens of Army troops and National Police officers are of the San Andrés port to guarantee the exit of a convoy of trucks that haul asphalt, on concern of a threat of a strike by the local truckers union which controls the area.
The union that controls the area demands a share of the transport service for its truck drivers.
For the moment the truckers, along with their vehicles, are stationed along the street which links Boca Chica port with Las Americas highway.