Deadline: 184 candidates seek vacant high court benches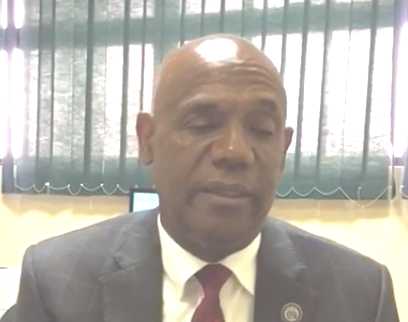 Appellate judge Jose A. Vargas seeks a higher bench.
Santo Domingo.- As the deadline to registered for the vacant benches in the high courts expired Wednesday, 184 candidates for the Supreme and Electoral tribunals, some self-nominated, others by civil society institutions or non-profits.
More than 70% of the individual files is complete, according to the secretariat that receives the documents and the website www.cnm.gob.do/Candidates.
Dozens of judges and lawyers rushed to register on the last business day to do so, seeking to fill the five vacant benches in the Superior Electoral Tribunal and four in the Supreme Court.