Odebrecht case's 14th indicted is Interpol's' most wanted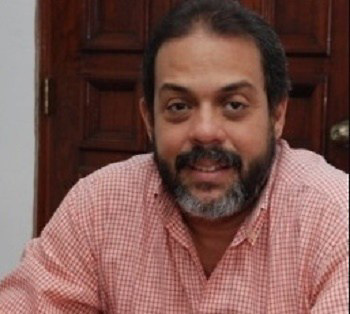 Santo Domingo.- The 14th accused of taking Odebrecht's admitted bribes, Bernardo A. Castellanos De Moya, has become Interpol's most wanted fugitive, being sought under the threat that if he doesn't surrender, "will be brought in any way."
The Justice Ministry handles his case under a veil of secrecy , and works for his arrest to face the charges.
Outlet elnacional.com.do reports that the Justice Ministry refused to provide any information, saying only that the warrant to arrest Castellano was forwarded to the local Interpol, which also declines to provide details.
"We cannot give information about it so as not to put him on the alert, but what you can be sure of is that he either surrenders or we will apprehend him," the outlet reports, quoting a source at National Police headquarters.