Dominican Republic power plant probe casts more doubts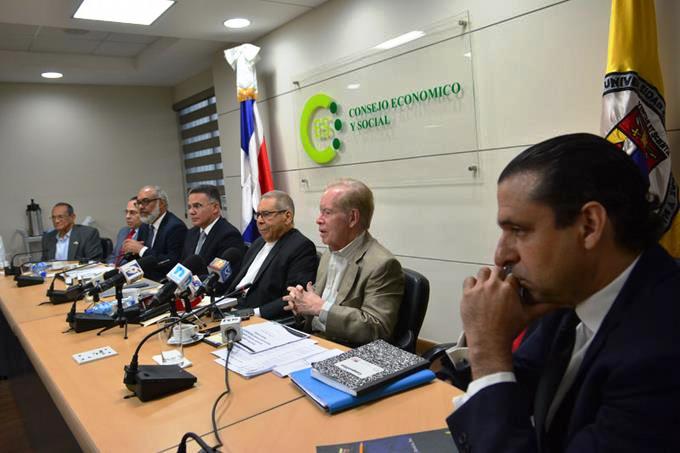 Santo Domingo.- The Punta Catalina Power Plant Investigative Commission on Friday said there's no proof of graft in the tender and the contracts , but the statements on the probe cast more doubts on the case of the project, whose cost was allegedly ballooned from US$900.0 million, to US$2.1 billion.
According to Committee spokesman Jaime Aristy, of the 15 companies preselected six submitted tender offers, Odebrecht, Daweoo and Hyundai among them.
He said the State-owned Electric Utility (CDEEE) Purchasing Committee authorized the hiring of Stanley Consultants to oversee the process at a cost of US$636,000.
The commission acknowledged however that the tender committee didn't include the representative of the Office of Free Access to Information, as the Law stipulates.
Aristy said it was verified that the project's tender committee provided 96 criteria to the tender participants, and enforced the minimum score of 40 points to qualify in the technical evaluation as well.
He said Commissioners Ramón Flores and Isidoro Santana withdrew from the probe because they "weren't given sufficient technical details and just a power point sheet instead."
He said the interviews of 28 people related to the case were recorded and transcribed.
Moreover, the Commission recommended stripping the construction contract from Odebrecht.
Aristy added that the consulting company Manatt, Phelps & Phillip declined being interviewed by the Investigative Commission.