LGBQT parade: Dominican society stigmatizes gays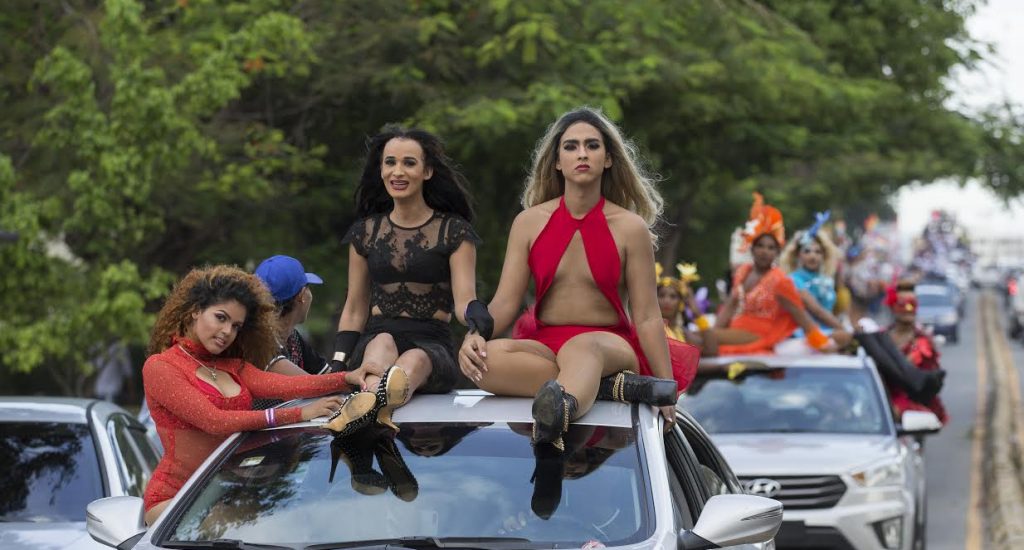 Gay motorcade 2017. Photo elnuevodiario.com.do
Santo Domingo.- The lesbian, gay, bisexual, queer and transgender community (LGBQT) in the Dominican Republic on Sunday demanded the recognition of their human rights by the State, during Santo Domingo's gay pride parade held with thousands of people taking part.
They also denounced that recent administrations have only created "smoke screens" over the stigma and discrimination which they affirm their community suffers in the country.
In a document read during the initial act of this their 10th LGBT pride parade, the LGBQT community also denounced "structural conditions" in Dominican society that keep millions of citizens marginalized.