Political Parties Law would punish political 'turncoats'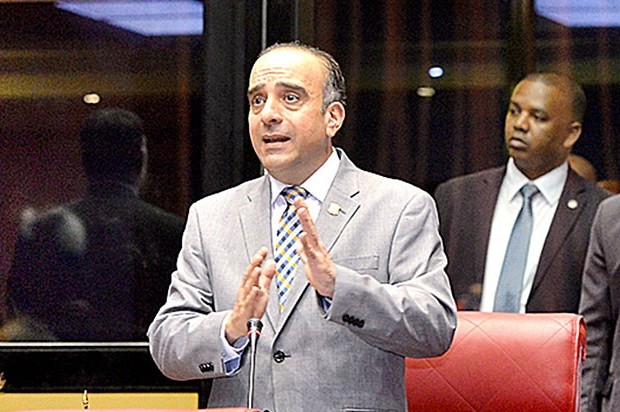 Arístides Victoria. Photo courtesy of elcaribe.com.do
Santo Domingo.- The bill for the Political Parties Law currently discussed in a bicameral commission, which has agreed 75 of its 77 articles, would jolt the country's political system.
One of the law's major points is that it bars a candidate who has lost his party's primary from running for another organization -known as 'transfugas' (turncoats)- in the same electoral campaign.
"This will largely prevent the shifting of loyalties currently seen in parties when someone loses in internal elections," said Commission chair Sen. Aristides Victoria on the bill's progress during a dialogue hosted by the Dominican Association of Political Reporters.
Another ban contained in the proposed legislation is the airing of negative messages through social networks that may tarnish a candidate's image, as well as anonymous propaganda or publication in the media not endorsed by a responsible signature.
The law includes several aspects regarding punishment for ads that harm urban cleanliness, the environment and the natural resources or violate municipal regulations, to be enforced by the Central Electoral Board (JCE).