Immigration deports nearly 5,000 undocumented foreigners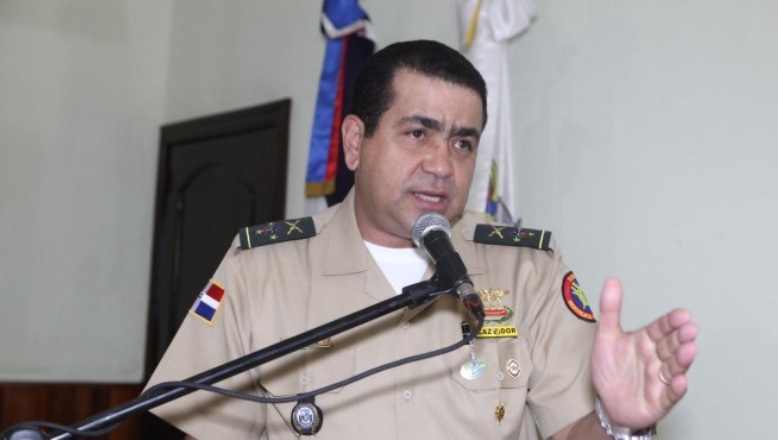 Maximo Muñoz. File
Santo Domingo.- Nearly 5,000 people living irregularly in the country were deported in June, the Immigration agency revealed Tuesday.
"The irregularity of these foreigners in the country was detected during immigration interdiction operations carried out during in the last weeks, on instructions of institution director, Lt. Gen. Máximo William Muñoz," Immigration said in a statement.
It adds that the deportations of the 4,943 foreigners were carried out in coordination with the deportees' respective embassies, and hail from China, India, Russia, Haiti, the United States, Venezuela and the Netherlands.