'The Americans' no longer want Dominican Republic's ruling party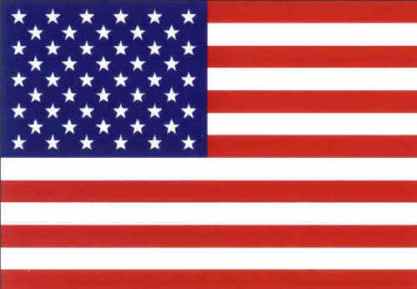 Santo Domingo.- Veteran politico Euclides Gutiérrez Félix on Tues. said the "Americans" no longer want Dominican Republic's ruling party (PLD) in government and that anti-government movements are encouraged from abroad.
"I will not talk about names, all those barbarities that have been done against this PLD administration, but that's stimulated from the State Department … from US foreign policy. Not the one created by Barack Obama, or Donald Trump, but the State Department," said the also Superintendent of Insurance, interviewed by El Caribe media group.
When asked about the Green March's anticorruption protests and Odebrecht's admitted bribes, the cofounder of the PLD said he was the first to warn about corruption, noting that it would do much harm to the PLD and the government which must face it. "I didn't do it now, but five years ago."
The US doesn't want the PLD
"The United States does not want us to run the country anymore. They've already grown tired of us. They don't want the PLD, they do not want Leonel (former president Fernandez), they do not want Danilo (president Medina), they do not want me … I've never been wanted. And they don't want us because they (the US) have strategic objectives with this country, which is the Haitian problem," said Gutiérrez.
The member of the PLD political committee said the Trump administration will expel nearly 200,000 Haitians from the US and that those Haitians will not be sent to Canada, or to England, or to another country abroad, but to the Dominican Republic.
"They do not want us; I've already told my colleagues in the Political Committee. To Leonel: They don't want you, stay there giving lectures. And I told Danilo too. But he already took 10 million dollars from Trump through USAID. I don't know how they're now going to finance with the green, the yellow, the red march abecause they're the ones who have been giving. And those who gave them from here, such as Campos de Moya said, who's the man of the Vicini (Inicia group), which said they will not give them anything. And he reiterated it, "said Gutiérrez, a historian who fought the US invasion during the 1965 Revolution under Col. Francisco Alberto Caamaño.