Judge strikes down first incarceration challenge in Odebrecht case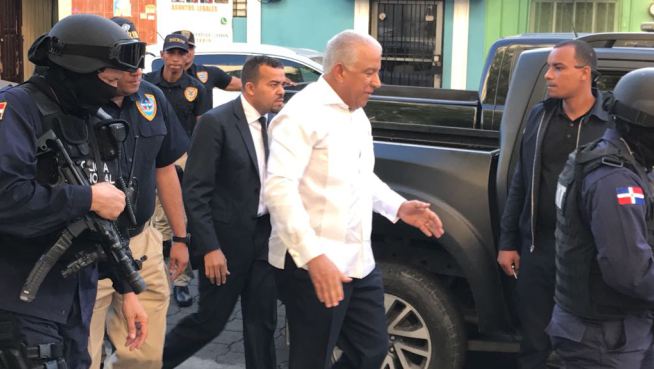 Andres Bautista. Photo courtesy of noticias enn
Santo Domingo.- A National District judge on Wed. ruled against an appeal on lack of evidence filed by the lawyer for major opposition PRM party president Andrés Bautista, in which he sought his outright release, alleging violation of due process.
In the first challenge filed by a defendant in the Odebrecht bribe case, 2nd Penal Chamber judge Lara Almonte ruled that it's the Supreme Court that can hear the appeal more efficiently, more effectively and faster.
Bautista's attorney Carlos Salcedo called the ruling a distortion, after the judge's decision, "a crude interpretation of the rules and a lack of responsibility."
He said he will defend his position at the hearing on appeal challenging the defendants' pretrial detention scheduled for tomorrow Thursday.