Fugitive in Odebrecht case is in Guatemala: lawyer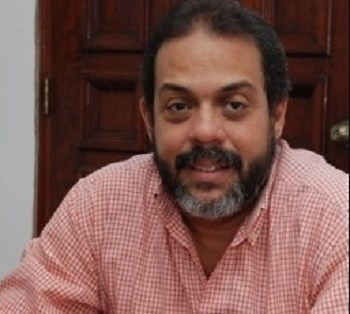 Bernardo A. Castellanos De Moya.
Santo Domingo.-  Bernardo Castellanos de Moya, indicted in the Odebrecht case, is in Guatemala fulfilling professional commitments, his lawyer, Marino Elsevyf Pineda told outlet listin.com.do o Thurs.
The attorney asked special investigating judge, Francisco Ortega, to set a hearing for his client to appear in court, "always complying with due process and,… in accordance with articles 68 and 69 of the Constitution."
Declared a fugitive by the Justice Ministry, Castellanos is the only one of the indicted in the Odebrecht case yet to face a judge, as the 13 others accused, who are either under house arrest, or currently being held at Najayo prison or free under parliamentary immunity.