National deputy wants Congress to probe Public Works chief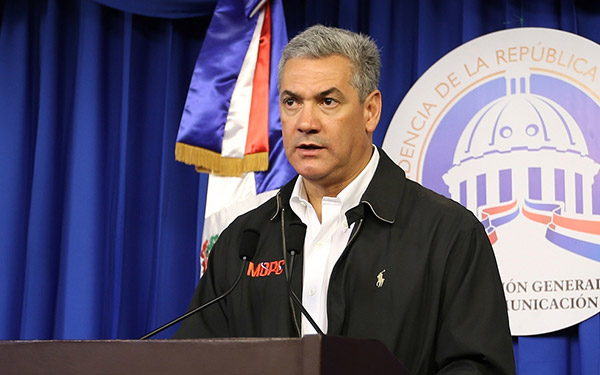 G. Castillo
Santo Domingo.- National deputy Fidelio Despradel on Thurs.  said Public Works minister Gonzalo Castillo must respond before Congress and the country for what he calls irregularities in payments to Brazilian company Odebrecht from 2013 to date.
The lawmaker said Castillo should appear before the legislators to clarify serious doubts of lawmakers, the media, academics and society, concerned with the scandal uncovered by Odebrecht's admitted corruption and its impact on Dominicans.
"No minister is above congressional oversight, even if the ruling party wants to sell the idea to the contrary. Gonzalo Castillo must be questioned, but since the PLD (ruling party) has blocked this legitimate function of Congress, we will interview him with the questions that the Dominican people are asking," the minority party Al-País deputy said in a statement.
Despradel's demand forms part of the support for a lower Chamber resolution by colleague Wellington Arnaud, who requests a congressional investigation targeting Castillo.