US cancels visas of indicted in Odebrecht case: El Dia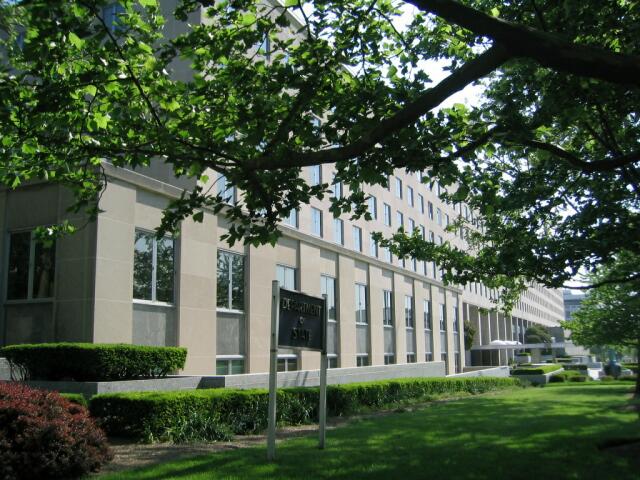 US State Dept.
Santo Domingo.- The United States is about to start canceling the visa of those but released in the Odebrecht bribe case, while a group of prosecutors who worked the case in that country will arrive this week to help shore up the Justice Ministry's indictments.
The US Justice Dept. is arranging the cancellation of the visa of all those indicted, except Angel Rondón and Víctor Díaz Rúa, who are still in prison, and senator Tommy Galán, who has a Dominican and US nationality. Also exempt is Bernardo Castellanos, who's a fugitive with a pending international warrant for his arrest.
A source quoted by eldia.com.do said the prosecutors are part of the team that worked in the US the case of the Brazilian company's illegal practices to obtain contracts in some 12 countries, including Dominican Republic.
Appeal
Justice minister Jean A. Rodriguez affirmed that the Supreme Court decision upholding justice Francisco Ortega's ruling to continue the restrictions against those indicted, including pretrial detention against two of them, is "an irrefutable recognition of the quality of the work done so far."