Drugs Control nabs 759 ks cocaine in SE, 7 arrests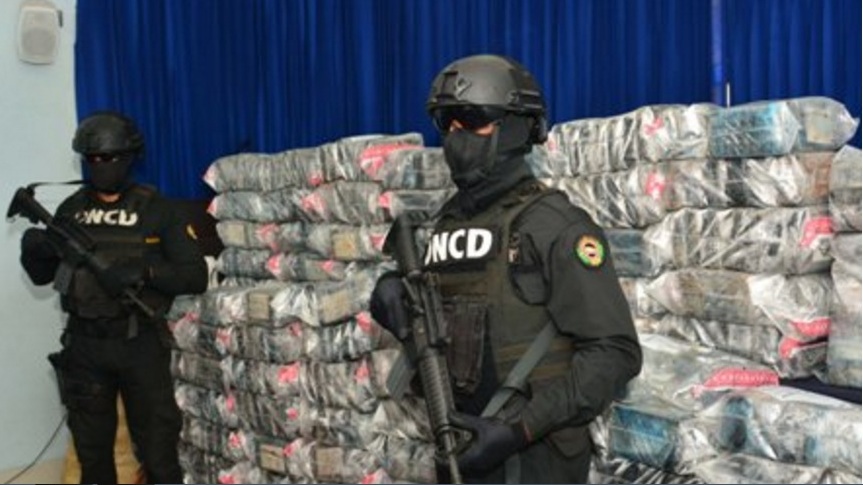 Santo Domingo.- The National Drugs Control Agency (DNCD) on Tuesday said it seized 759 kilos of cocaine in Boca de Yuma (southeast), and arrested four Colombians and three Dominicans.
It said in a joint operation with the Armed Forces detected a speedboat and pursued it ran aground on the coast of La Altagracia province.
"Subsequently, and following up on the operation, the DNCD, with the support of Dominican Republic's Navy, State security and intelligence agencies and coordinated with the Office of the Prosecutor, seized 759 packages presumed to be cocaine, off the coast of Boca de Yuma, in said province," the DNCD said.
It said the identities of the seven men detained "will be provided in a timely manner, adding that it seized two firearms, several vehicles, fuel tanks and the speedboat.