Notorious union boss gets 30 years in prison for murder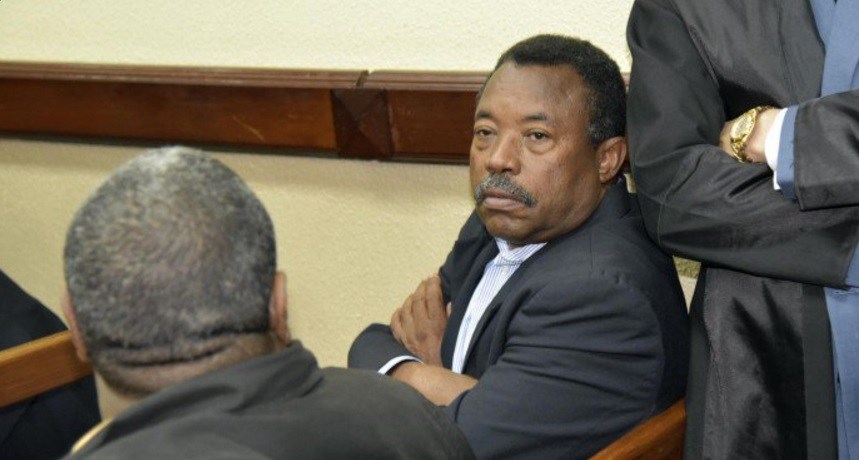 B. Peralta convicted
Santo Domingo.-  A National District judge sentenced the former truckers union (Fenatrado) boss, Blas Peralta, to 30 years in prison for the death of the Santo Domingo State University (UASD), ex-Rector  Mateo Aquino Febrillet on March 10 last year.
The 1st Panel Court also convicted Peralta of attempted murder against Omar Enriquillo Sosa, Rosa Elaine Mañaná, Joel Antonio Soriano and Eduar Montás.
Peralta, who will also have to pay RD$32.0 million in damages to Aquino's family, will serve his sentence in the correctional facility at Cucama, La Romana (east).
Codefendants Geraldo Félix Bautista, Franklin Alejandro Venegas and Rafael Herrera were found guilty of accessory to murder and attempted murder.
Violent history
Since the early 1990s, Blas Peralta was one of the leaders of the notorious truckers union Fenatrado, whose violent tactics instill fear on government officials to this day.
He was known as one of the country's "owners" together with the other heads of passenger and cargo transport union bosses.