Dominican Republic's eyes on election of high Court justices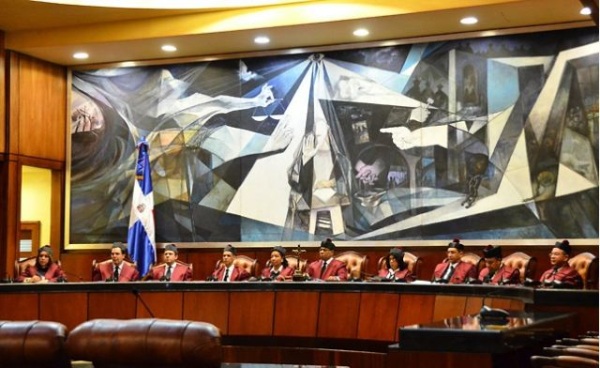 Santo Domingo.- All eyes will be on at the National Magistrate Council (CNM) starting tomorrow, which meets from 9am to elect four judges of the Supreme Court of justices, and five of the Superior Electoral Tribunal.
Civil society and politicos exert pressure on the Council, headed by president Danilo Medina, especially on the election of the Electoral Court, which has been a source of controversy over rulings on conflicts within some political parties.
The Council members conducted the interviews with the 83 applicants last Saturday.
Presidency legal adviser Flavio Darío Espinal said the regulation doesn't establish a deadline for deliberations leading to the selection of the justices of the Supreme Court of and the Superior Electoral Court.
"It's to be expected that the National Magistrate Council will make its decision in one or two days, although this obviously is attributed exclusively to the members of the Council," Espinal said.