Landfill stays open whether they like it or not: Environment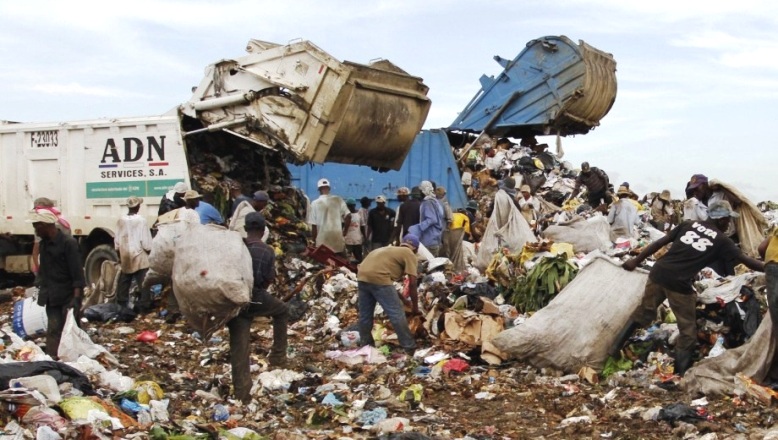 Santo Domingo.- Greater Santo Domingo's only landfill "will be kept open whether they like it or not," Environment minister Francisco Dominguez warned Wed., as the Duquesa row reaches a boiling point.
The official said the authorities won't allow garbage to pile up in homes or anything which can pose a health threat to the people. "We guarantee that at no time will this landfill be closed."
"The schedules will continue as before," Dominguez said after a ceremony at Caribe University. He added that the Environmental Police is at the site to ensure that the garbage trucks unload the trash.
Contractor
Dominguez's warning comes just hours after Duquesa operator Lajun Corp. rebuffed allegations it was overcharging to process the thousands of tons of trash produced by Greater Santo Domingo daily, and justified shorter hours on alleged high costs.