Dominican Republic's new justices draw immediate rebuke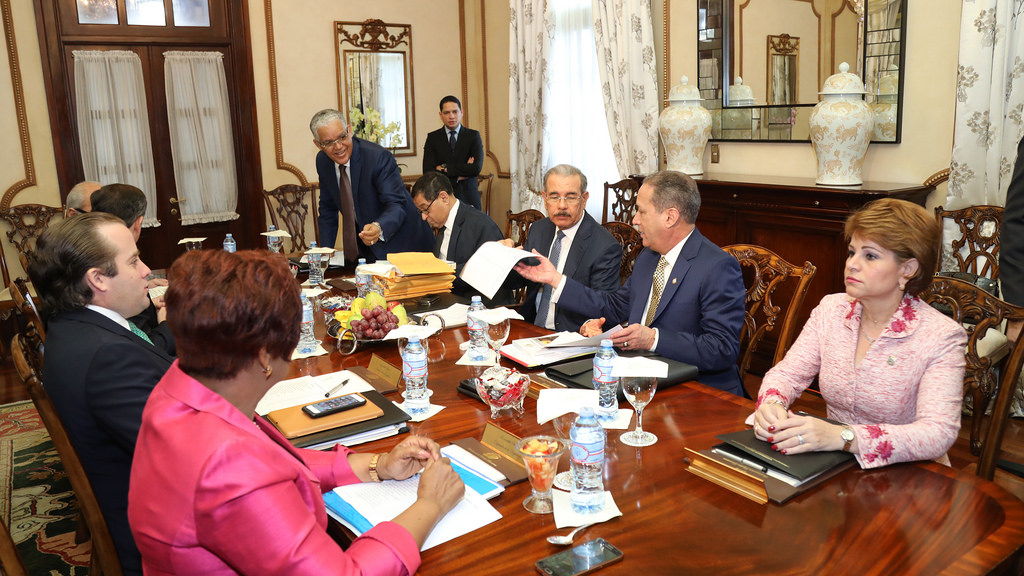 Justices selected by the Magistrate Council
Santo Domingo.- The National Judiciary Council on Wed. selected several justices for the Supreme Court and the Superior Electoral Tribunal (TSE), which drew the immediate rebuke of the two representatives of the opposition party, PRM.
Román Jáquez is the new president of the TSE, whose new members are Santiago Salvador Sosa, Ramón Aristides Madera, Rafaelina Peralta and Cristian Perdomo Hernández.
The Council also elected Manuel Alexis Read, Pilar Jiménez Ortiz, Blas Rafael Fernández and Moisés Alfredo Ferrer to fill the four vacancies in the Supreme Court.
Just hours after the announcement, Council members Jose Ignacio Paliza (senator-PRM) and Josefa Castillo (deputy-PRM), without specifying names, said they weren't able to select all the justices impartial, except for Santiago Sosa, whose choice the defended and, according to Castillo, was his candidate to preside over the TSE.
Neither Paliza nor Castillo participated in the press conference, as they'd done at the end of the Council's meetings.
"We were not at the press conference where they introduced the justices, because from the outset we had a mandate from a part of the Dominican people, the opposition and organized institutions, that the selection shouldn't be a handout and neither along party lines and this wasn't complied with, because most of them are linked to the Dominican Liberation (ruling) Party," Castillo said.
Paliza called on society to be wary of the new justices' rulings.
The new judges will be sworn in 10am Friday at the National Palace.